Home Recruit Information
Recruit Information
LXI People
LXI is interested in creative and brave talents who will grow to become distinguished 'entrepreneurs'. LXI's competitive edge that drives the future of its business lies in the people, and LXI's entrepreneurs thoroughly understand the value of their customers and never stop growing with them.
LX International regards its members as the most valuable asset as they are the source of customer value creation. LX International operates various training systems and programs to help its staff accumulate experience and knowledge, demonstrate their best abilities based on those experience and knowledge, and grow into proud LX International Professionals
Learning & Development Learning & Development
LXI's members constantly learn to become competitive talents, and the company offers a variety of schemes and programs to support them.
LXI provides new employees with various new employees courses/experienced employee courses/focused on-boarding programs, job-based mentoring, etc. to help them adapt quickly in the company.
LXI operates essential training for each job level so that the employees can systematically develop necessary competencies appropriate for their own career stages.

Job competency development training, overseas field training, entrepreneurship and leadership development training

LXI offers differentiated professional training programs to help the employees grow to become top entrepreneurs and professionals.

- Professional training in order to foster entrepreneurs, such as CEO courses, domestic and foreign dispatch for an MBA, business coaching, etc.
- Professional training to cultivate experts in each field including management strategy, B2B marketing, finance, HR, etc.

LXI supports language training in various languages required for global businesses.

- Intensive language courses for Chinese, Indonesian, Vietnamese, etc. and regular in-house language training
- Intensive pre-training for the sojourning employees
- Support for autonomous language training through online education / AI tutor, etc.
LX International Benefits LX International Benefits
LXI provides various benefits to its members
so that they can apply their abilities to the fullest.
Support for Cashable card points

Support within the limit when purchasing items or using services related to healthcare,
self-development, or culture/leisure

Support for sports activities

· Support for club activities involving baseball, soccer, snowboarding, etc.
· Support for home game sports tickets (LG Twins, FC Seoul)

Resort/ LG Training Center usage

· Access to company-owned condominium memberships
· Complimentary access to the LG life training center

Support for health checks/medical insurance expenses

· Provision of regular health checks for employees and their spouses
· Support for medical insurance expenses for the employees and their families

Support for housing loan

· Support for loan interest for house rents and purchases

Support for children's school enrolment fees

· Support for high schools and university enrolment fees for the employee's children
· Support for admission/tuition fees without limitations on the number of children

Support for any employees on business travel overseas/sojourn

· Subscription for overseas accident insurance and kidnap & ransom insurance
· Emergency evacuation support and food support

Support for family occasions

· Support towards expenditure for congratulations and condolences, such as marriage, funerals, etc., for the employees and their direct family members
· Support for congratulatory flower wreaths and supplies for mourning

ETC

· Flexible working hours
· Free dress code/Support of flexible workplace
· Commuter bus
Recruiting Process Recruiting Process
For new employees
LXI hires new employees occasionally through the internship program.
LXI offers internship programs that last six weeks or more to candidates
who have the potential to become successful entrepreneurs.
The candidates must perform actual tasks in two or more departments in
order to determine their suitability for the company/job.
01 Application registration, document screening
02 Online personality and aptitude test (LG WAT FIT TSET)
03 First round of interview - job interview
04 Second round of interview - interview with executives
05 Internship
06 Final results announcement (Experienced workers)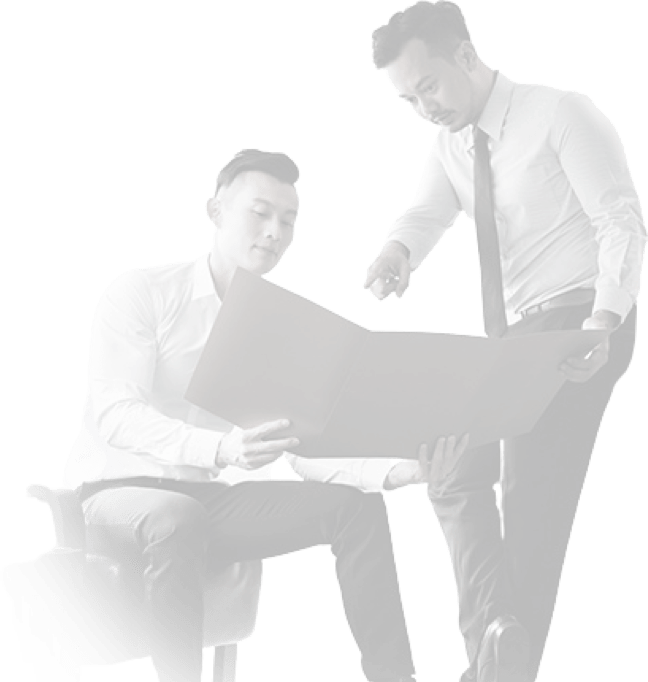 For experienced employees
LXI regularly hires experienced employees in various fields to identify
new businesses or expand and improve their existing businesses. Professional talents
from diverse backgrounds are the significant asset of LXI.
01 Application submission/Document screening
02 1st Interview, Personality/Aptitude test
03 2nd Interview
04 Reference check and final acceptance (Experiential internship for juniors)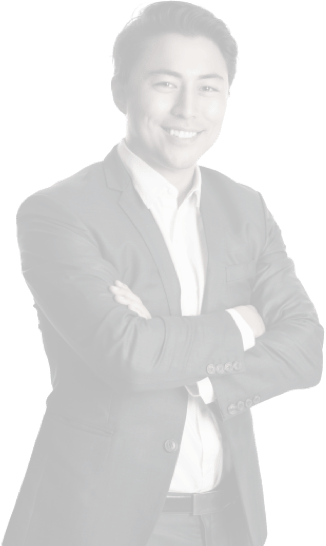 Internship
01 Application submission/Document screening
02 Interview
03 Internship